Quality products for the HVAC Industry
If you are a distributor of parts and want to have access to recognized brands, from manufacturers from all around the Americas, at competitive prices; we need to talk!
We can consolidate your shipments making your operation more profitable
Contact us if you are interested in selling or distribute our products in your country
We stock of products in our warehouses in Panama, and we will help you to put our products in your warehouse, simplifying the import/export process
With a single objective in mind, boost your sales..
More than 45 years helping customers, direct their products from the manufacturer to the distributor. We have become the export department of the major manufacturers in the region, taking their products directly to the distributors without intermediaries, saving costs in the whole operation.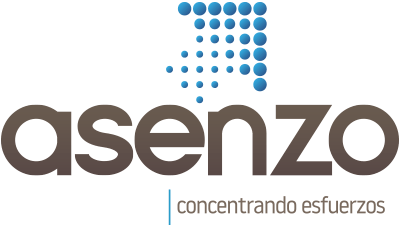 Contact Us! and see what we have to offer you to grow your business