We are your international ally with more than 45 years of experience marketing products in the HVAC Industry. Our business model is multilateral, innovative and proven. It seeks the internationalization of manufacturers, opening new markets throughout America thanks to the distribution network Asenzo has established during these 45 years. Our business model allows us to connect distributors and manufacturers, manufacturers and distributors in order to provide them with the best products in an organized, programmed, transparent, profitable and risk-free way.
We have reputable brands that offer quality products for the HVAC Industry. If you are a distributor or a manufacturer, we can help you grow your business. Contact us now and see what we have to offer you.
Are you interested in our services or trademarks? Submit your inquiry and let's work together to achieve your goals.
Meet the faces of the people who make things happen at Asenzo. We are focused on meeting your needs and exceeding your expectations.
Contact us and let's connect to create a successful partnership.
We are Asenzo, your trusted ally for HVAC products.
Offer the best products available in the market to distributors of the HVAC industry in an easy and efficient way, in the shortest possible time, generating profits and satisfying our collaborators and allies.
Be the leading company in international markets and maintain our leadership as a reliable, efficient and safe supplier of parts for the HVAC industry.
Excellence
In all our processes and actions
Integrity and ethics
in all our acts
Commitment
with our mission and vision
Respect
to people, laws, regulations, and nature
Loyalty
with all our surroundings
Solidarity
with our community
Meet the needs and exceed the expectations of our suppliers and distributors. Develop practices and methodologies for business improvement, the use of technology and continuous training, with a team of highly qualified and motivated professionals, which will allow the competitiveness and productivity of Asenzo over time. This will improve the quality of life of our workers and the economic and social well-being of our suppliers and distributors.
Faces of the people that make things happen at Asenzo
These are the faces of those who grow your business every day.
In Asenzo we concentrate efforts to achieve your goals.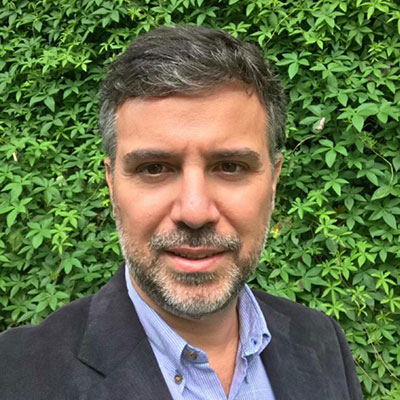 Aitzol San Juan
Director
Managing Partner and executive director. Specialized in Organization and Methods, Marketing and Sales. Ample experience developing new projects for SMEs with national and global reach. His professional career focuses on a wide range of sectors such as paper and cardboard industries, food and beverages, and HVAC.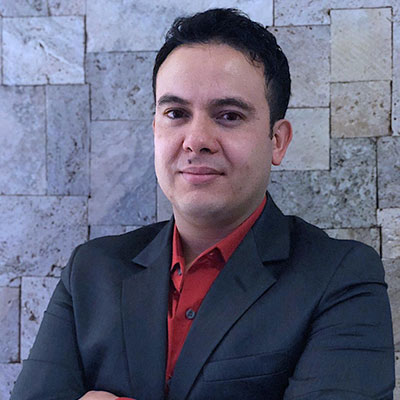 Donald Pacheco
General Administrator
Bachelor in Business Administration with an emphasis in Accounting from the Universidad Fidélitas in Costa Rica. Ample experience in Business Administration, Finance and auditing for SMEs. And. Personal care and Automovil Industry. He leads his area, providing added value for cost optimization. Costa Rican national, speaks fluently Spanish and a medium level of English.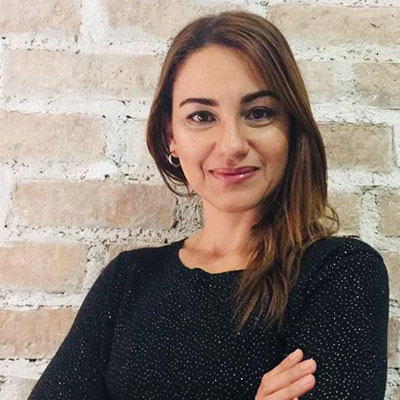 Diana Viloria
Supply and logistics administrator
 Analytical, efficient and methodic, in the areas of supply and logistics. She helped SMEs to manage and organize information to obtain relevant results for their organization. Degree in International Studies. Graduated from the Central University of Venezuela. 12+ years of international logistics for SMEs. Venezuelan national, speaks fluently English and Spanish.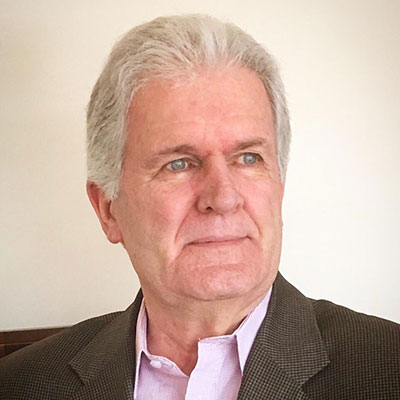 Germinal Muñoz
Commercial Advisor
Mechanical Engineer graduated from Simón Bolívar University in Caracas, Venezuela. More than 30 years of experience in the commercialization of parts and components for the HVAC industry. Diplomas in quality control and foreign trade. Throughout his professional career, he has worked for companies in the metallurgical, metalworking, transportation, control, and automation areas.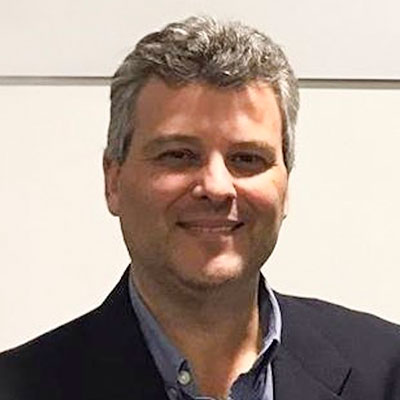 Víctor Salazar
Commercial Advisor
25+ years of experience in the development of HVAC projects for residential, industrial, food and medicinal infrastructures. During his professional career, he has worked with a varied typology of companies and a large number of areas such as telecommunications, cryogenic, electrical, mechanical, construction, and production. Mechanical Engineer graduated from the Central University of Venezuela with M.B.A. in Business Management. Fluent in English and Spanish.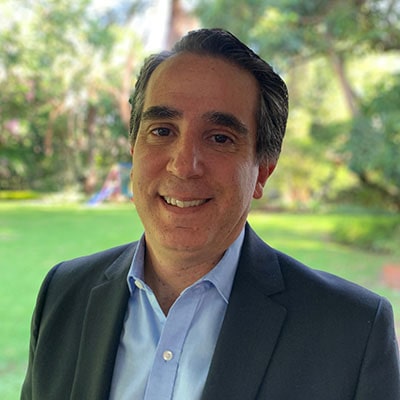 Fernando Espinosa
Commercial Advisor
25+ years of experience in the commercialization of raw materials and products for industrial use in Ecuador. His specialty has been the development of long-term business relationships based on trust and professionalism. Worked as Country Manager for Ecuador of the transnational steel giant ArcelorMittal for more than 10 years. Ecuadorian national. Industrial Distribution Engineer (Texas A&M University – USA) and has a Master in Business Administration (IDE Business School – Ecuador)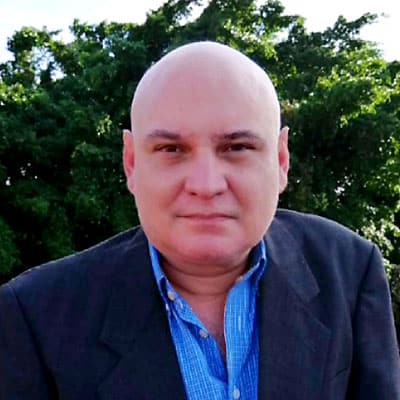 Roberto Rivera
Commercial Advisor
He has more than 30 years of experience in the refrigeration and air conditioning, domestic appliances, commercial and industrial kitchen sectors. He has held managerial positions in different companies in the sector, developing administrative and logistical processes in positions related to the areas of purchasing and sales. During his career he has led refrigeration projects for restaurants, process rooms, cold rooms, food chains, among others. Of Panamanian nationality, he speaks fluent Spanish and English.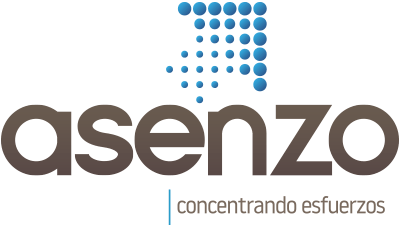 Contact us! and see what we have to offer you
to grow your business